Korea Garden
414 Semple St, Pittsburgh, PA 15213
Order now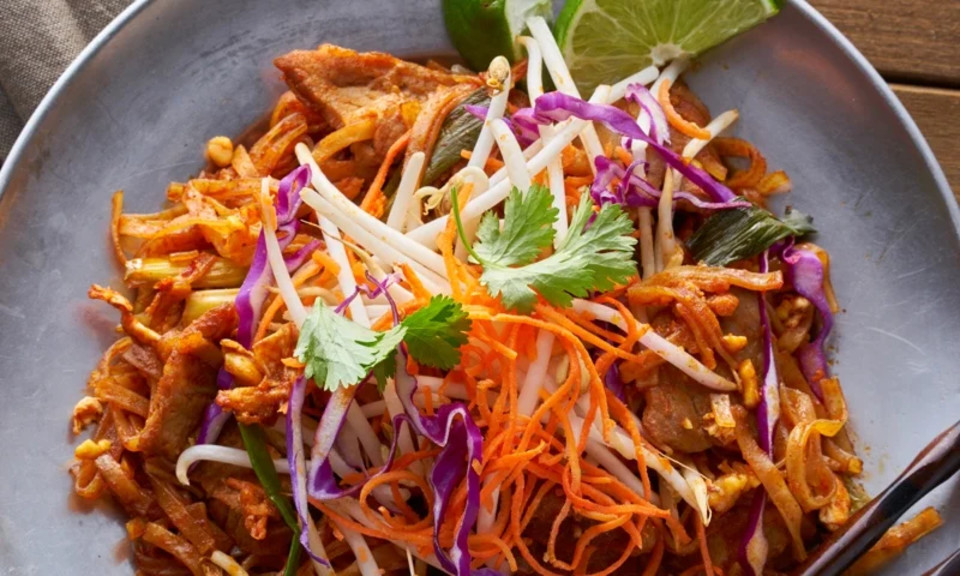 Leanne
I love their soondubu, it's always always good (and I order it almost every time I order from here). their bulgogi lunch special was also surprisingly delicious. I'll definitely be ordering it again in the futute
the delivery driver however was a different story. he couldn't even be bothered to look at me as he thrust my food at me, and he obviously hadn't bothered to handle my food with care during the drive, as it came with the bulgogi sauce spilled all over the inside of the bag. the included salad was also all smushed about. the soondubus were still spill-free, but only because Korea Garden takes care to package the food well (I know this because they always package it the same way). grubhub needs to screen their drivers more carefully, and there should be a separate rating and review system of them.
Valerie
Fast delivery, well before expected time! Driver was awesome, and polite. Food was packaged neatly with an extra bag around anything that had liquid in it.

And everything is delicious. Second time I've had their chicken teriyaki bento box and it's always super yummy. Saving my left overs for lunch tomorrow!
Alexandra
Korea Garden continues to exceed my expectations. The staff is lovely, and the pride that they take in their food is so apparent in its quality. The GanJaJang is absolutely amazing, and my order is always ready ahead of schedule. Highly, highly recommend!
Zachary
Not only is the food AMAZING (I got the JaeYook Bokkeum with noodles), but the delivery came earlier than the estimate. It's the first time I've had Asian food where I saved it for later simply because I didn't want to finish it in one meal.
Natalie
The food was excellent!!! Very flavorful and the beef was so tender. It took a long time for a driver to accept my order (even with a great tip). Food was a little cold but otherwise loved it will order again!!
About us
Asian, Dinner, Japanese, Korean, Lunch Specials
Today

Delivery: 11:30 AM - 8:00 PM

Takeout: 11:30 AM - 8:00 PM

Delivery

Wednesday:

11:30 AM - 8:00 PM

Thursday:

11:30 AM - 8:00 PM

Friday:

11:30 AM - 8:00 PM

Saturday:

11:30 AM - 8:00 PM

Sunday:

11:30 AM - 8:00 PM

Takeout

Wednesday:

11:30 AM - 8:00 PM

Thursday:

11:30 AM - 8:00 PM

Friday:

11:30 AM - 8:00 PM

Saturday:

11:30 AM - 8:00 PM

Sunday:

11:30 AM - 8:00 PM